Victor Ignatiev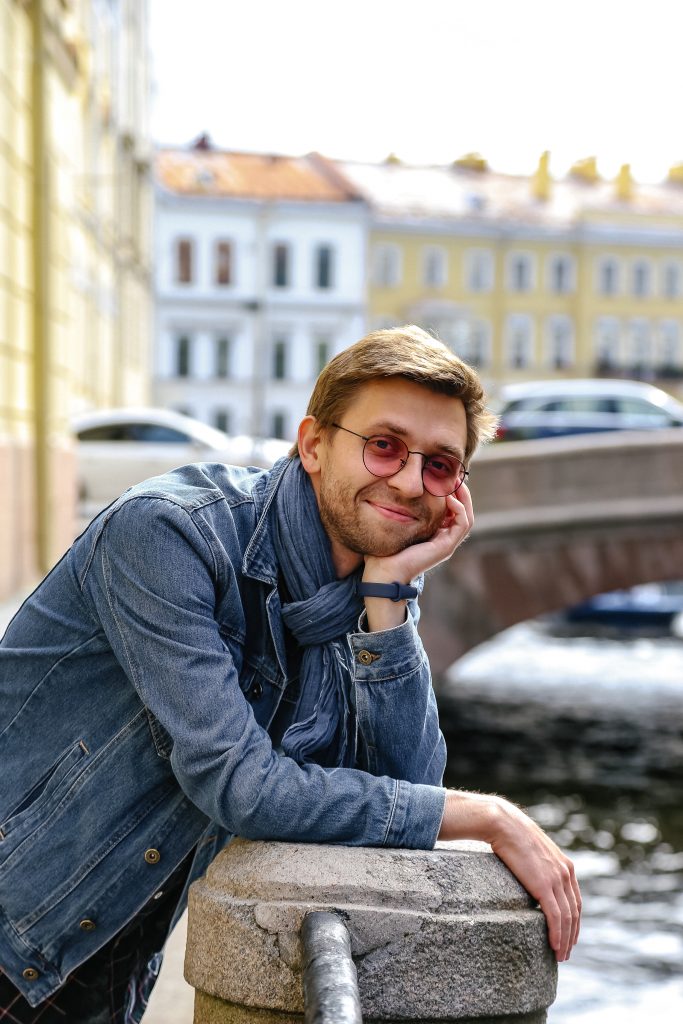 Victor Ignatiev (was born in 1988), composer, conductor, pianist, organist. In 2013 Victor graduated from St. Petersburg State Conservatory as a conductor (class of honored art worker of Russia, professor Boris Abalyan).
After graduation of the conservatory, he founded a chamber string orchestra (Vyborg State Chamber String Orchestra), where he was working as an artistic director and a chief conductor until 2017.
Victor regularly takes part in the projects, that are connected with the development of the modern electronic music.
As a composer, he works in many genres, including writing music for theatrical performances and films.
Since 2019 Victor has a position of the principal conductor of the Hong Kong Sesory Choir, also works as a teacher in Sesory Academy in Hong Kong (conducting and composing classes).
For more information visit:  ignatievvv.com