JEE SEO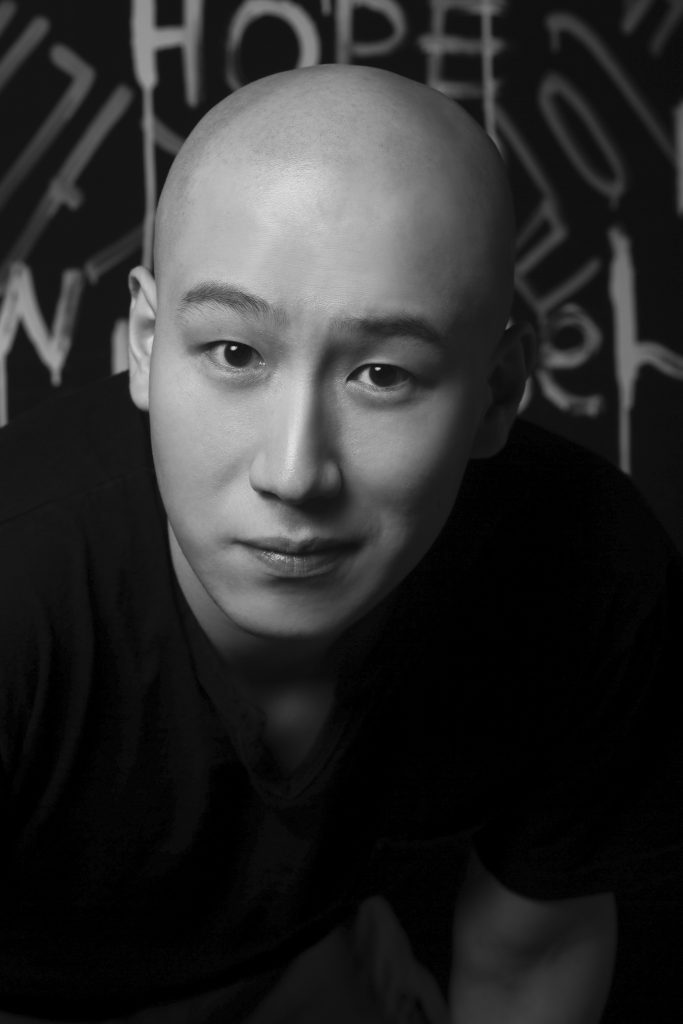 Jee Seo is a South Korean composer. His music has been performed in Europe, North and South
America and Asia. He graduated from the College of Music Chung-Ang University in South Korea,
and had a residency at the Isang Yun Haus in Berlin. He is currently studying at the Krzysztof
Penderecki Academy of Music in Krakow, Poland.