BRIAN FIELD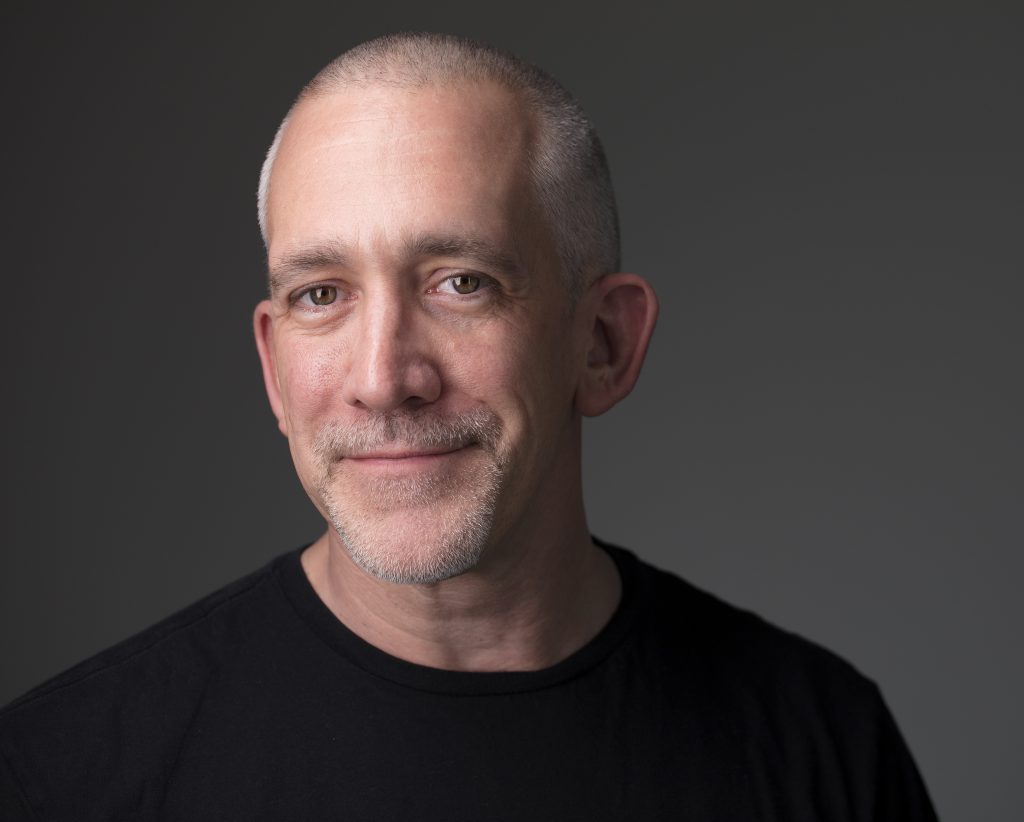 Brian Field's music is an eclectic fusion of lyricism and driving rhythm that brings together elements of postromanticism, minimalism and jazz.
He has received a host of awards, including the RMN Classical recording prize, the Benenti Foundation recording prize; First Prize, Briar Cliff Choral Music Competition; and First Prize, Victor Herbert ASCAP Young Composers' Contest among many others.
Mr. Field began his musical endeavors at age eight with the study of piano, and began his first serious compositional efforts at sixteen, earning his undergraduate degree in music and English literature from Connecticut College, where he graduated Magna Cum Laude, Phi Beta Kappa.
At Connecticut, he studied composition with Noel Zahler, piano with the Polish pedagogue Zosia Jazinovich, organ with John Anthony, and harpsichord/figured-bass realizationwith Linda Skernick.
Devoting himself to composition, Mr. Field continued his musical studies at the Juilliard School in New York City where he was awarded his Master of Music degree. At Juilliard he was a student of Milton Babbitt.

From Juilliard, Mr. Field attended Columbia University, earning his Doctorate. At Columbia, he was a President's Fellow andstudied composition with George Edwards and Mario Davidovsky.
Mr. Field's musical works include music for television and stage; solo acoustic, chamber, ballet, choral, electroacoustic and orchestral works. His compositions have been performed throughout the United States and internationally and are recorded on RMN Classical, Parma Recordings and Ablaze Records.
https://www.brianfield.com/