Dear friends!
We are pleased to announce the beginning of acceptance of applications for the IV International Leopold Auer international Competition
which will be held traditionally in the city of St. Petersburg from 15 to 23 October 2016
This year's contest is dedicated to the 125 anniversary of the birth of S. Prokofiev.
In the "Documents" section on the website http://auercompetition.ru/ru/forms-download you can download all the necessary information: Regulations, Forms and Receipt.
To participate in the competition, please refer to the Regulations of the Competition.
Next, be sure to fill out the application form, pay org.vznos by filling out a receipt.
Then send the application form and receipt to the specified e-mail address:anketa@auercompetition.ru
You can also send an email to the address: St. Petersburg, ul. Rusanovskaya, 19 a. 3, of. 547
Looking forward  to see you, see you in St. Petersburg!
Обявляется прием заявлений на участие в IV Международном Конкурсе им. ЛЕОПОЛЬДА АУЭРА.
Мы счастливы сообщить, что Величайший МУЗЫКАНТ современности, СКРИПАЧ-ЛЕГЕНДА, ИВРИ ГИТЛИС, дал свое согласие стать Председателем предстоящего конкурса.
В состав жюри войдут 9 известных музыкантов из 6 стран.
Почетным гостем конкурса 2016 станет Мишель Ауэр, пра-правнучка величайшего педагога-музыканта-скрипача, гордости Санкт-Петербурга ЛЕОПОЛЬДА АУЭРА.
Конкурс пройдет в Санкт-Петербурге с 15 по 23 Октября 2016 года.
Заявки принимаются до 31 го мая 2016.
Конкурс 2016 года будет посвящен юбилею С. Прокофьева.
С условиями конкурса можно ознакомиться на сайте конкурса, сайте Ассоциации Леопольда Ауэра а также в наших группах в Фейсбуке, ВКонтакте, Твиттере, LinkedIn и
Организатор конкурса: АНО "Русский фестиваль"
С нетерпением ждем нового праздника музыки.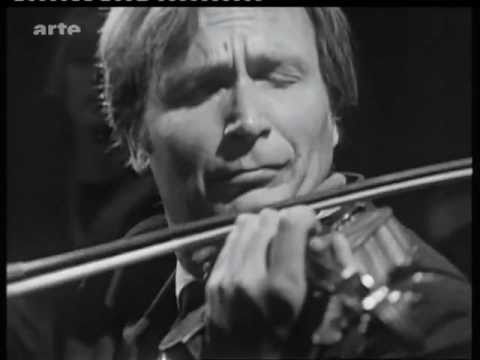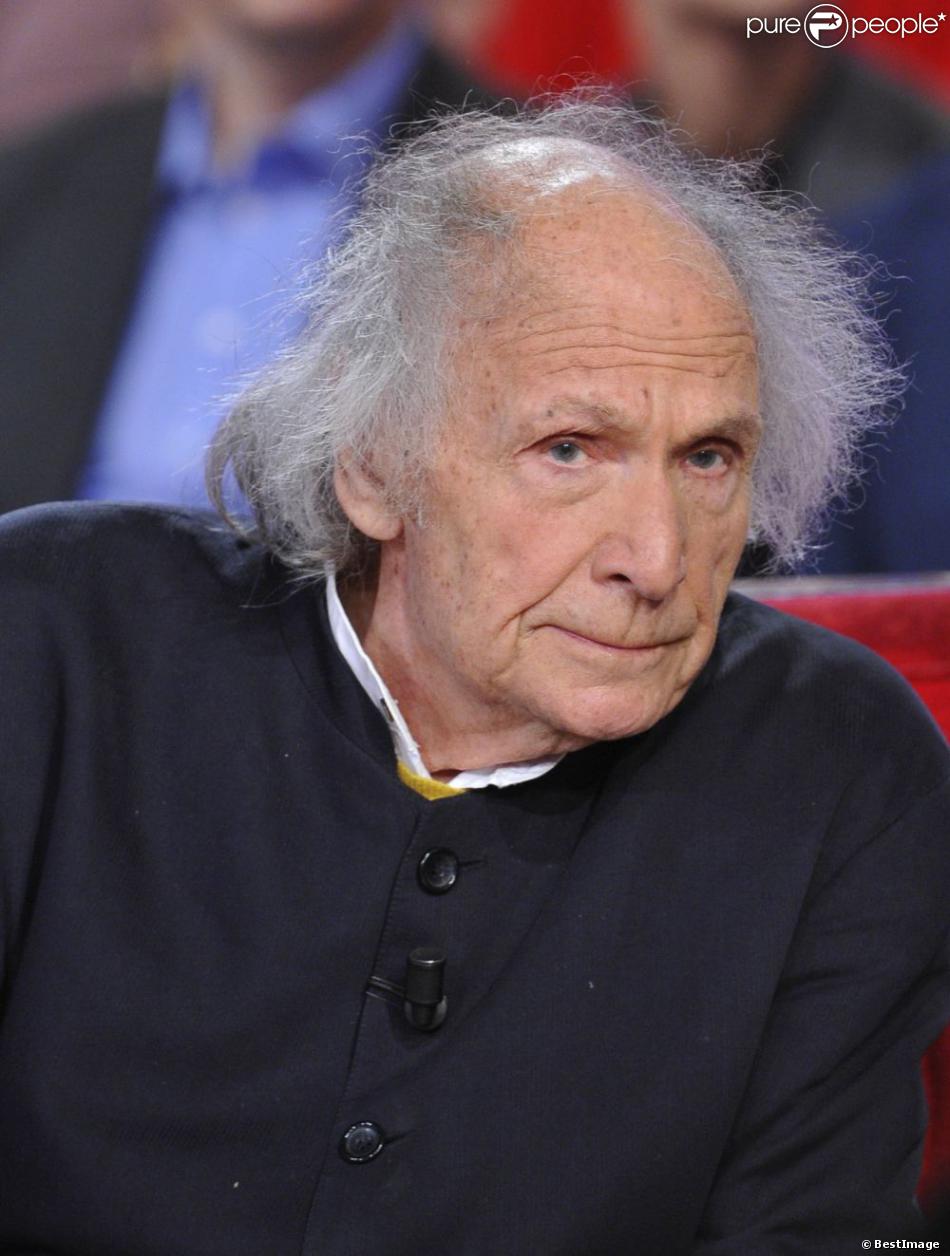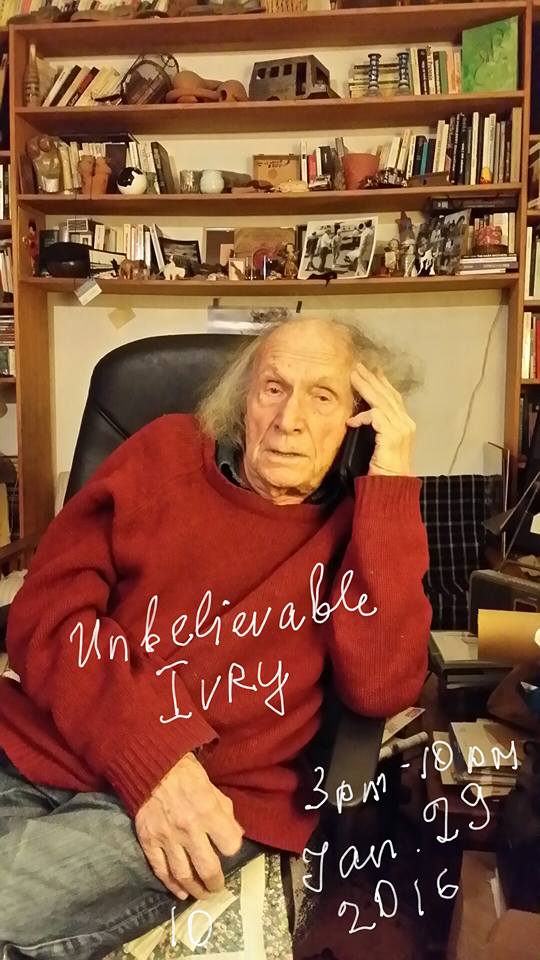 2015 Special prize of the Leopold Auer Society the prize "Hope"
Violin by Italian violin maker Antonio Monzino, Milan, 1916
Awarded for a period of 5 years to Dmitry Tulupov ( Juniors) Violin delivered to the addressee on November 17, 2015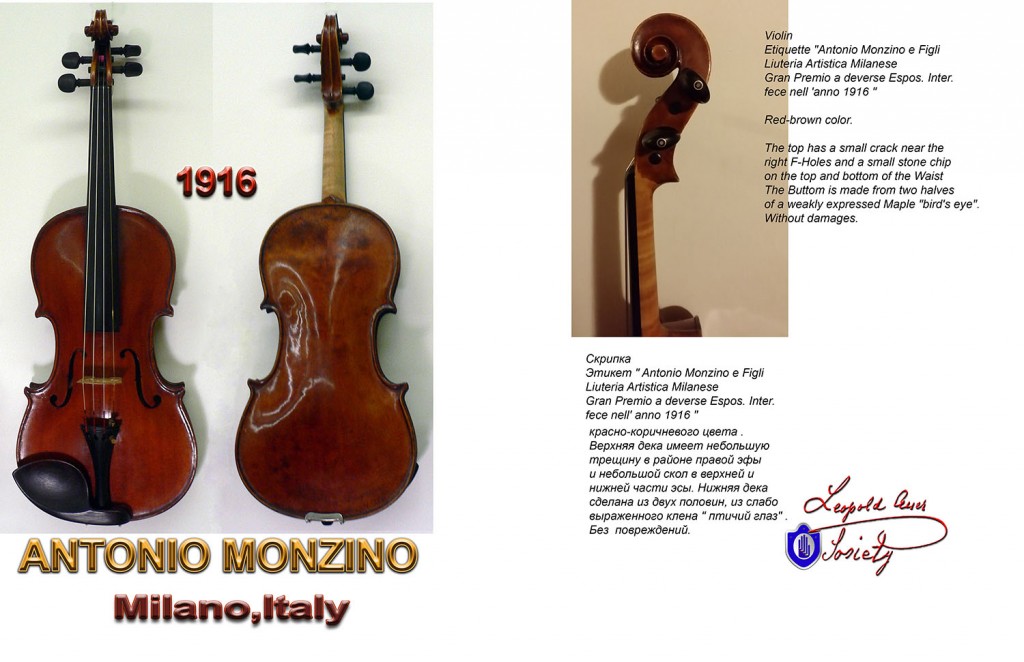 https://www.facebook.com/groups/auerviolin/